...keep reading because you're not alone.
---
You became a teacher to:
*Make a difference in the lives of students
*Be the person a child can look up to for guidance
*Follow your passion for education
But the changes we are facing every day in policy, procedure, and expectations are making it seem like a pipe dream.
---
The truth is, even if you're not getting the support you need from your administration, parents, and even students, you can still recapture that "new teacher" energy.
After this free (and fast!) video series, you will:
*Start having less behavioral issues in the classroom
*Have time for you during the school year without being worn out
*Look forward to lesson planning without it feeling like a chore (and actually get excited about grading, too)
*Roll into your driveway at night feeling accomplished and looking forward to tomorrow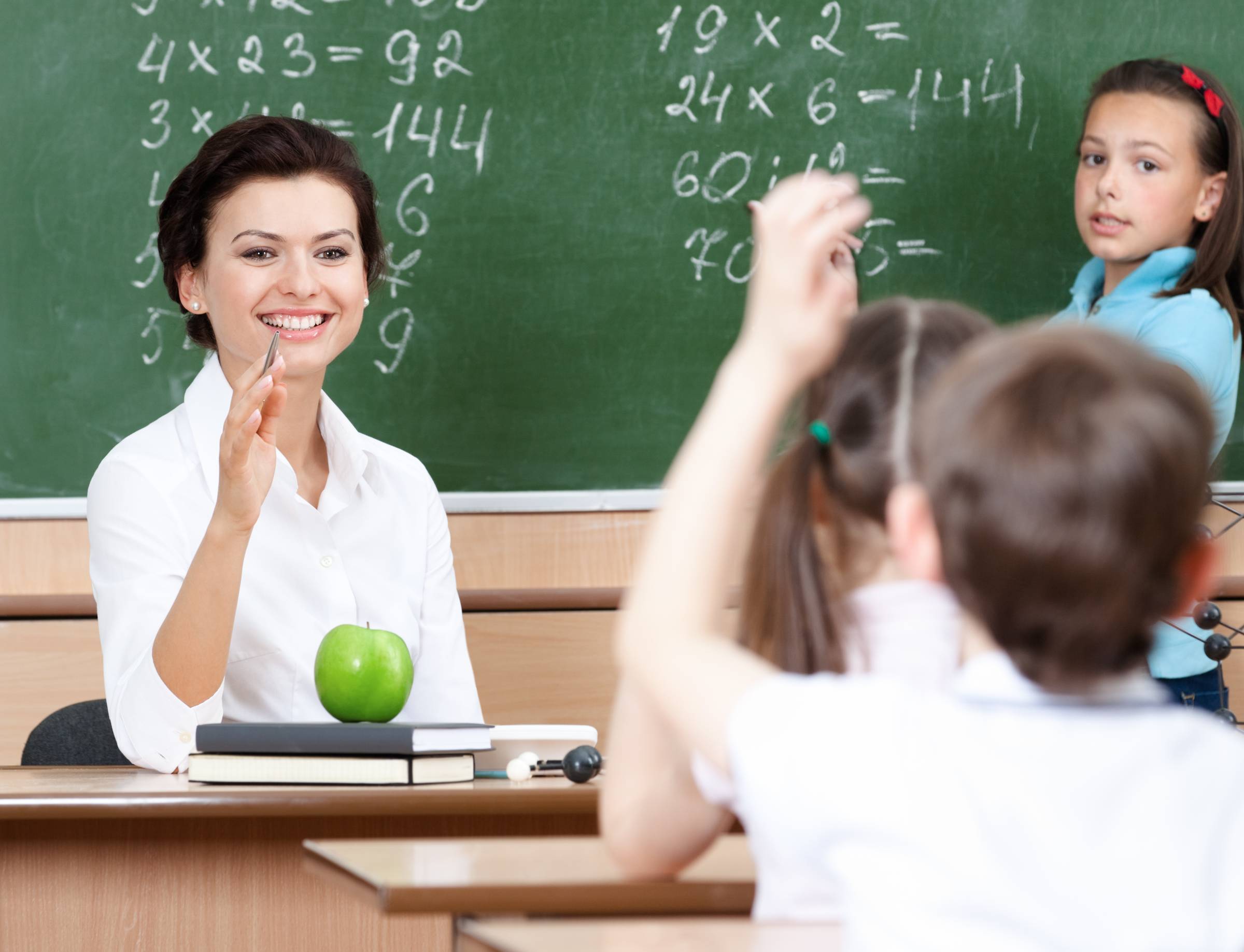 ​
​
After registering, you will receive 5 videos via email (that are each 10 minutes or less) to walk you through this process. The video series is totally free and there are no strings attached!

"I'll always choose a teacher with enthusiasm and weak technique over one with brilliant strategies but who is just punching the clock. Why? An enthusiastic teacher can learn technique, but it is almost impossible to light a fire inside the charred heart of a burned-out teacher."